Swing It & Ding It: Episode Forty-Two: No BQ this week as he travels with his Temple Golf Team, but Moose (@jeffdmoore10) & Mayes (@harrymayesTU) are joined by Dan Hershberg from Workhorse Brewing Company and The Workhorse Tour- A chance to play competitive, tournament Golf on your schedule at over 24 courses in SE PA and enjoy an exclusive Tour Beer from Workhorse Brewery.
They breakdown Stu Cink's 2nd Victory of the Season at the RBC Heritage, talk about the new PGA Tour Player Impact Program and look ahead to the Zurich Classic where they SEE THE LINE Presented by Draft Kings Sportsbook in this Team Event.
The Inaugural Fox Sports The Gambler Swing It & Ding It Open Benefiting The Magical Mila Foundation will take place on Tuesday, August 17th at The 1912 Club! Registration is now open for what will be a memorable day with incredible fun and prizes. https://app.eventcaddy.com/events/fox-sports-the-gambler-swing-it-ding-it-open
Thank you to our Sponsors: X-Golf Garnet-Valley, Draft Kings Sportsbook, Dr. Glat- Philly's Leading Hair Restoration Doctor. (@it_ding)
Listen here: Swing It & Ding It: Episode Forty-Two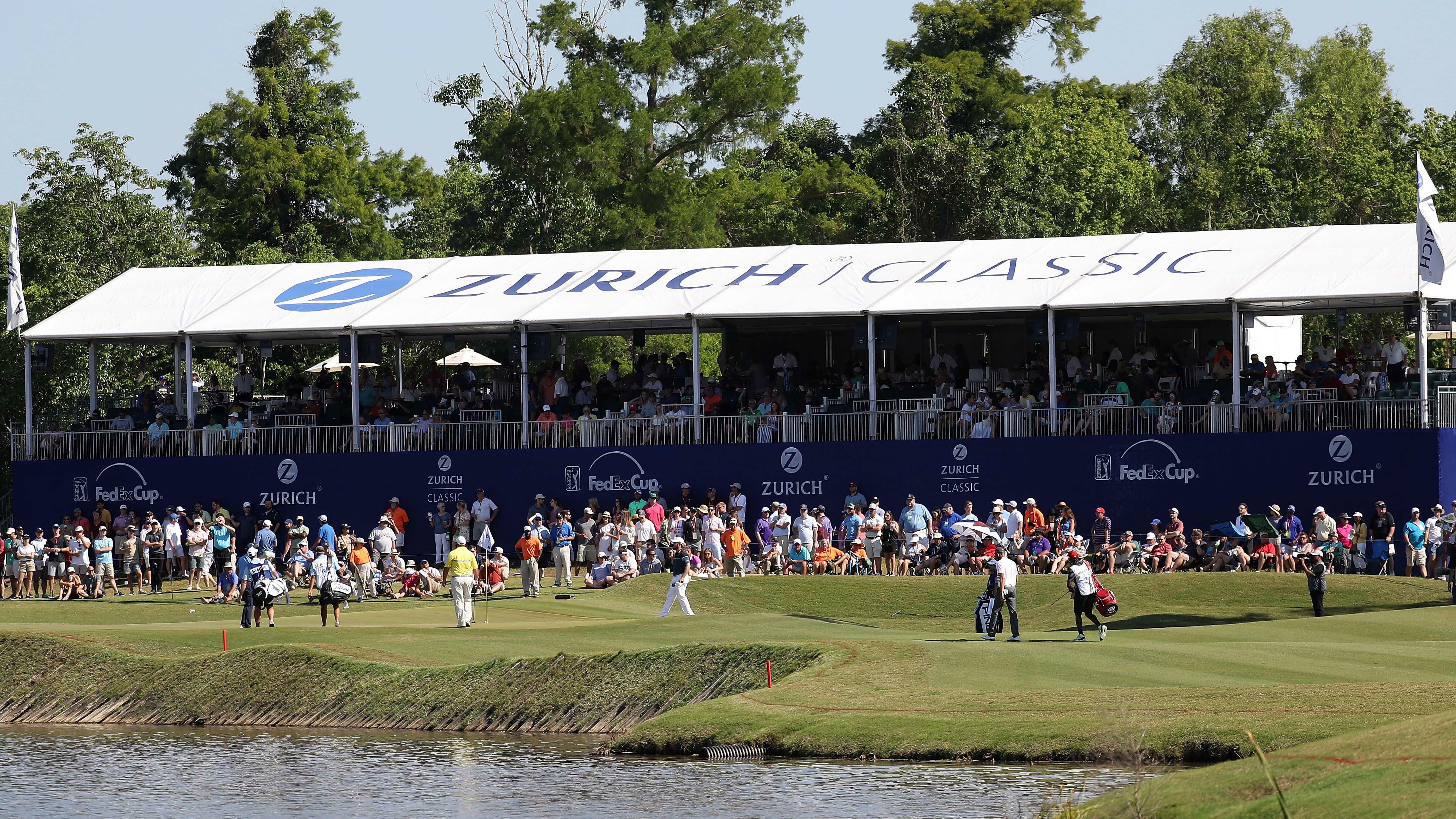 XGolf Garnet Valley's is open and no better time to hone in your game then in early spring. Head to XGolf for a drink and a round (@XgolfV)
Go to DraftKings and enter code "DING" to get a $1000 bonus for new users.
Dr. Glat- Philly's Leading Hair Restoration Doctor. (@PaulGlatMD)
Check out and purchase NEW Swing It & Ding It merchandise here: https://dsgntree.com/search?type=product&q=swing+it